MEET THE TEAM
Meet the people who make Tiny Box Maker what it is!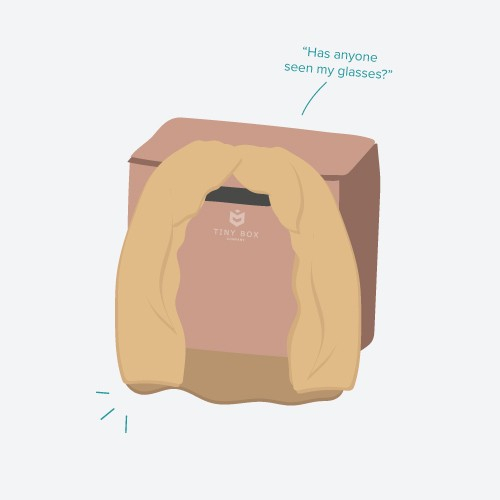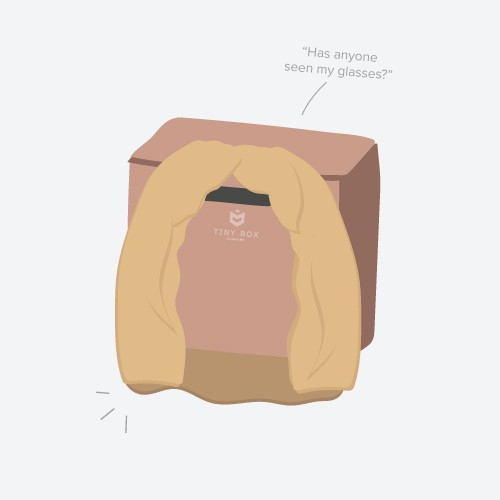 Rachel Watkyn
CHIEF EVERYTHING OFFICER (CEO)
When I'm not at Tiny Box (which isn't often!) I enjoy a spot of gardening, spending time with my husband and granddaughter, and when I get the opportunity, seeing some of the world.
(Founder, MD)
Dream Job: SINGER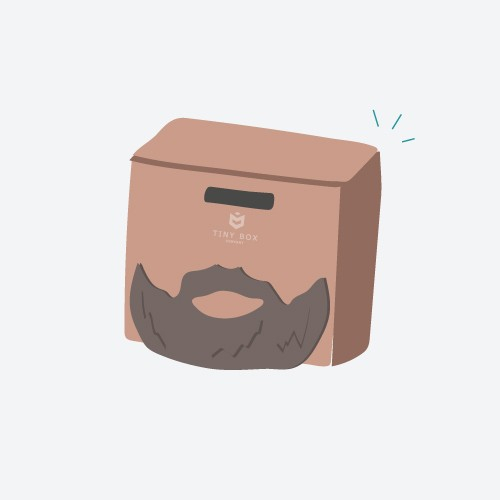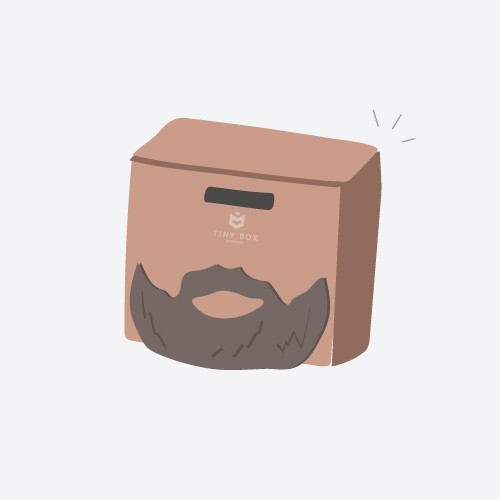 Alfred Foden
General Manager
I'm the General Manager at the Tiny Box Maker I have been in the luxury goods industry for a few decades. Attention to detail and a great customer journey is high on my priority list. I work hand in hand with our experienced team members, making sure we deliver a high quality product and excellent service. We are always willing to go that extra mile and give 110%. In my spare time when I'm not working, I spend time with my family and our two horses.
Dream Job: BEACHBUM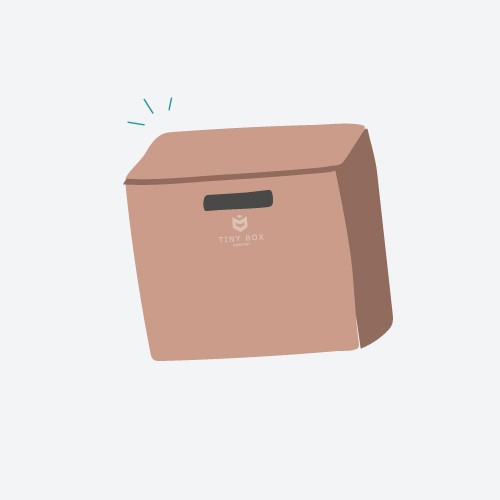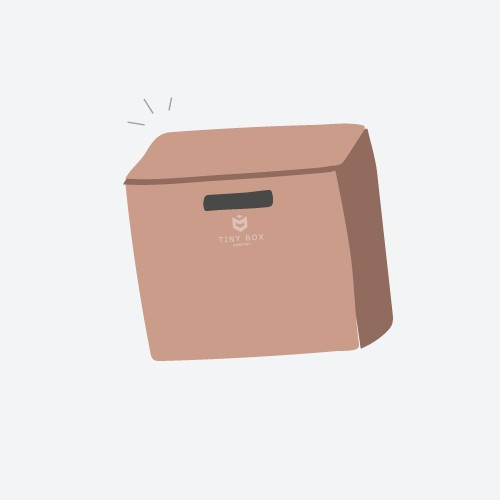 Jamie Marsden
Factory Manager & Head Designer
I am the Factory Production Manager at Tiny Box Maker I have been in the presentation box business for 14 years working my way up from box maker to production manager and bring with that an extensive knowledge of box and box machinery knowledge. I love to come up with interesting designs for customers. In my spare time I play Guitar and Bass (though not at the same time) in a local rock covers band. I also like to spend time with my 2 boys who both love animals so lots of visits to zoos, aquariums and animal sanctuaries.
Dream Job: ROCKSTAR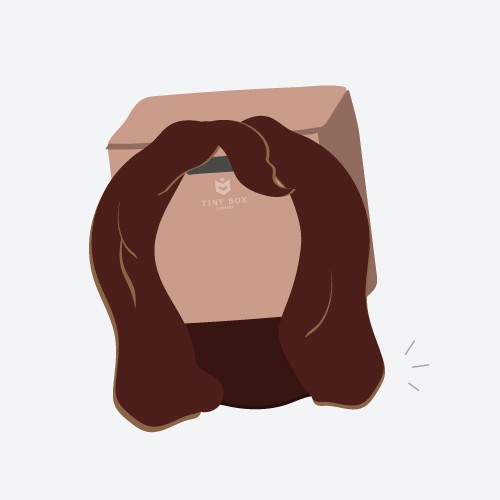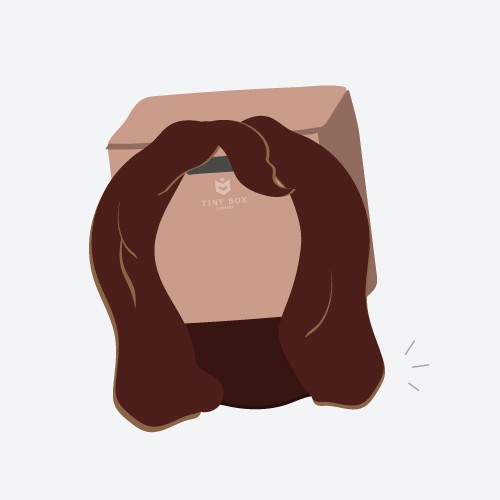 Marzenna Rudnick
Box Maker
I am from Poland and have been in the country for 13 years. I have worked for Tiny Box Maker for 5 years. I can work on nearly every machine in the factory, however my specialty is the staying machine. This adds tape onto the corners to turn flat board into a box! I also jump on the bench to help out, and do most of the assembly work. I am very family orientated and love to socialise. I also look after my disabled 2 year old granddaughter and love to go out for the day with my husband and family.
Dream Job: CREATIVE TRAVEL BLOGGER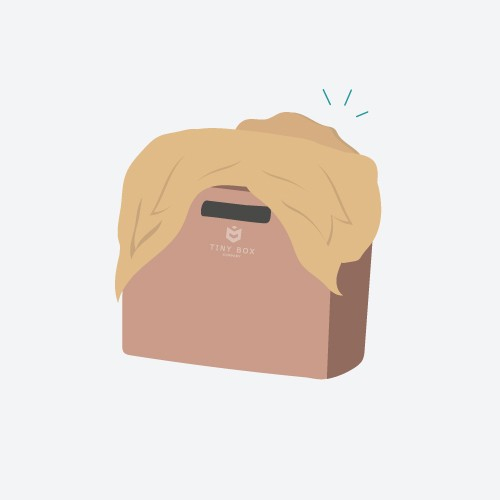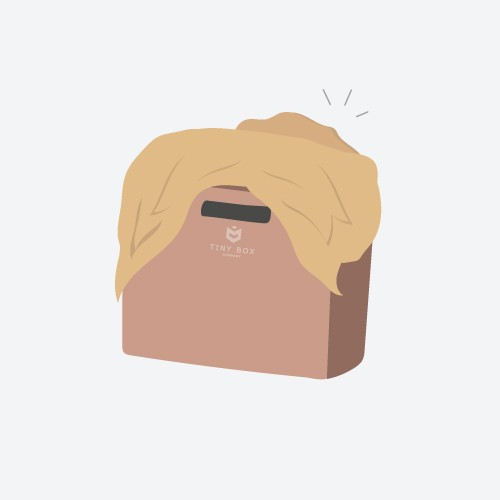 I am from Poland and have lived in Cornwall for 14 years. I have a partner and young son who is 6 years old. I do alot in the factory from using the staying machine to assembling, packing and dispatch. I'm a little shy but very easy going. I love working for Tiny Box Maker and get on well with the team. In my spare time, I love to look after my garden and spend time with my family.
Dream Job: CREATIVE TRAVEL BLOGGER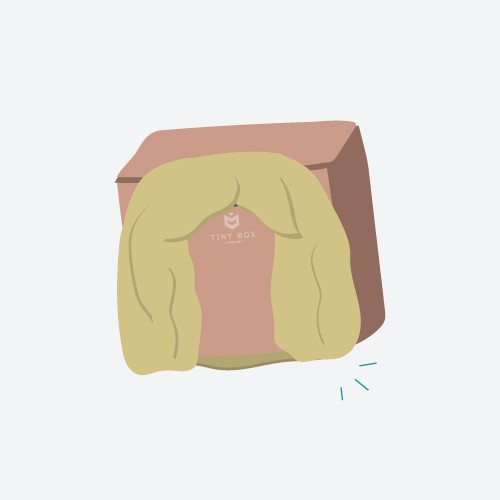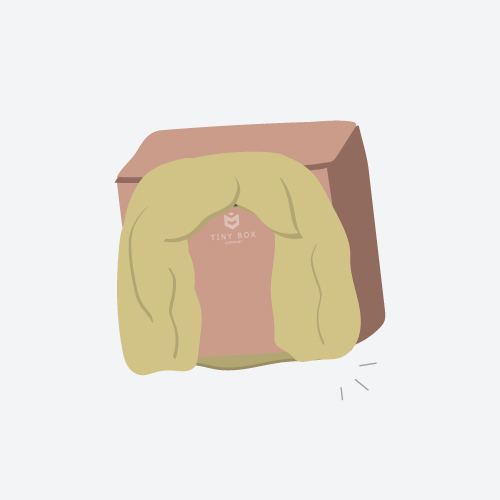 I'm 47 going on 21, and been working here for roughly 3.5 years. I like to wind up my co-workers especially Babs! I really enjoy working for Tiny Box Maker. It gives me great satisfaction to see a lovely job go out to door to clients.
Dream Job: PARTY REP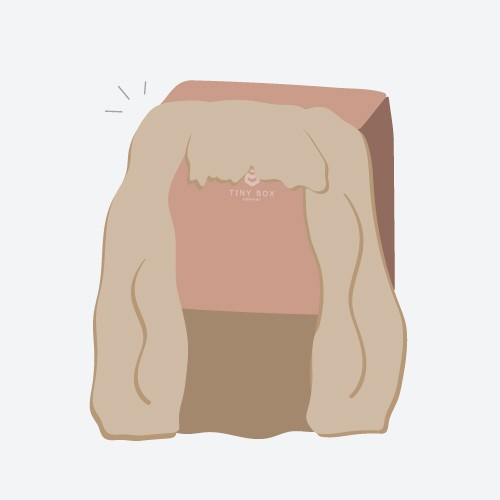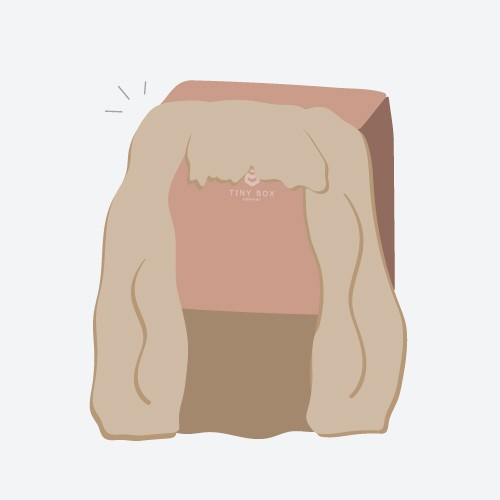 I have been making presentation boxes for the last 10 years. I enjoy the work and the people I work with. I feel that I work well in a team and I'm looking forward to many more years here.
Dream Job: TEACHER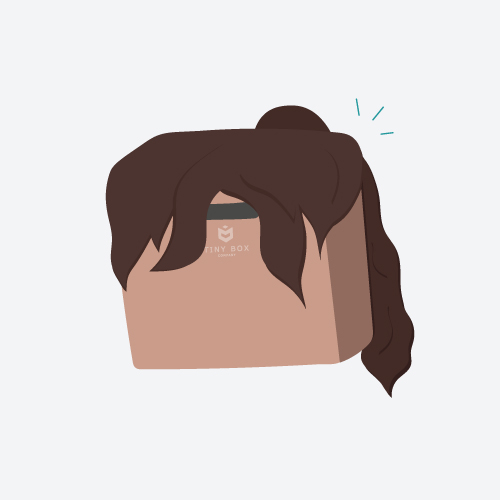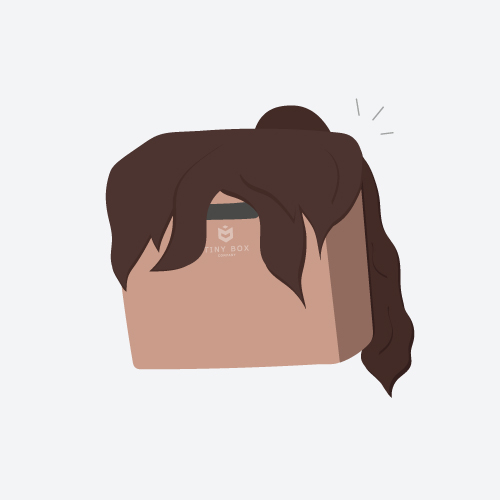 Carla Millington
Box Maker
Dream Job: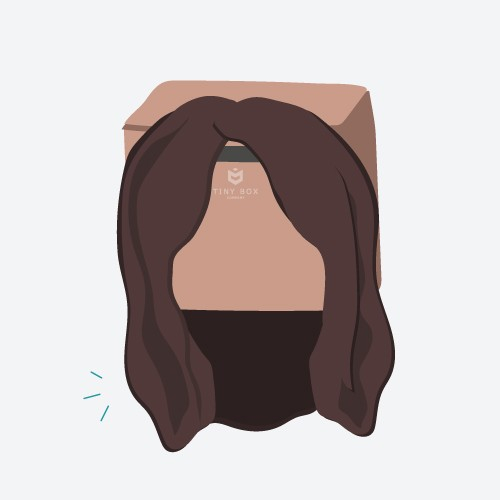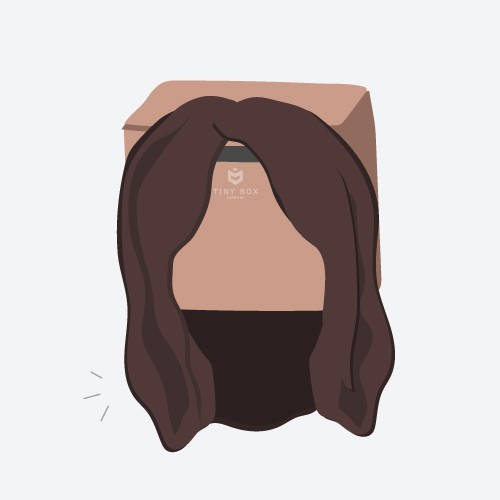 Holly Drakeley
Customer WOW
I am a mummy of one and I am a lover of everything boxes! I got into the box industry by chance and have never looked back, I work mainly in helping our lovely customers make their packaging dreams come true, in my spare time I like spending time with my family and reading.
Dream Job: FAIRY GODMOTHER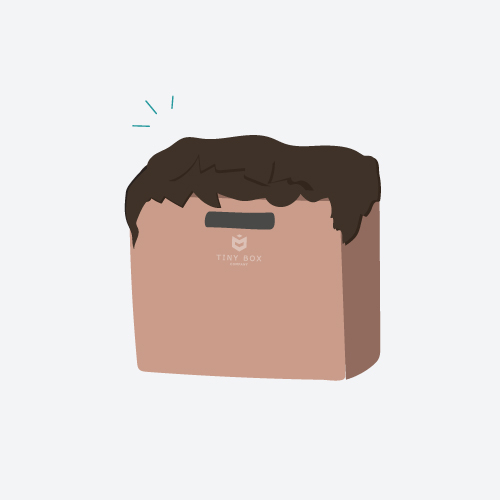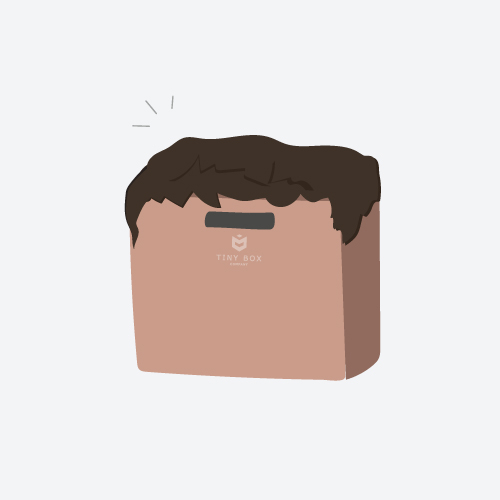 Dream Job: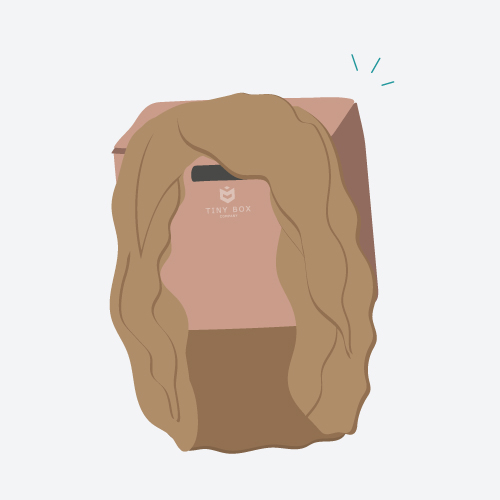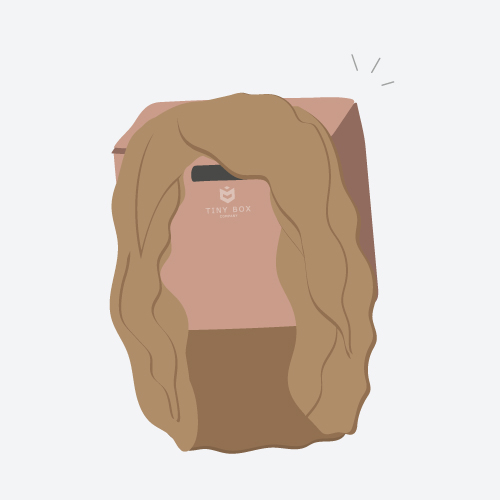 Charlotte Little
Office Assistant
Dream Job: