SUSTAINABILITY
PAPER
FSC
Mission of FSC™ (Forest Stewardship Council™) is the promotion of an environment friendly, social advancement and economically responsible management of forests.
UK GLOBAL COMPACT
A call to companies to align strategies and operations with universal principles on human rights, labour, environment and anti-corruption, and take actions that advance societal goals.
Environment
Address environmental risks and leverage opportunities, recognising that the fate of your business is tied to the planet.
Social
Manage impacts and opportunities affecting employees, workers in the value chain, customers and local communities.
Governance
Support the economic development of the societies in which you operate, leading to good governance and stability.
Sustainable Development
Help deliver on our world's priorities through action and collaboration, ensuring a better future for all.
REACH Compliant
REACH stands for (Registration, Evaluation, Authorisation and Registration of Chemicals). This EU directive was implemented to improve the protection of human health and the environment from the risk of chemicals.
Upcycling
An up-cycling process is applied in which selected, sustainable raw materials and especially recycled raw materials from post-consumer (PCW) and post-industrial waste (PIW) are processed into new cover materials. This allows us to recycle valuable raw materials and ensure that they are used for high-quality, long-lasting end products and do not end up as waste. This reduces the use of new resources and can be found in our various product groups.
Waste
Household: Waste separation is important. This way we can keep the cycles closed and obtain new raw materials from old newspapers and household paper waste.
Industrial: Industry and commerce produce large quantities of waste paper and cardboard. This waste is recycled into a new raw material that reduces our impact on natural resources such as trees and water and also energy.
Planting Trees
WeForest works with communities, local organisations and NGOs to develop scalable reforestation projects, demonstrating how it is possible to mobilise communities and restore our degraded soils. WeForest, backed by a scientific network, is growing a movement of small and large responsible companies committed to having a positive impact for people and for our planet. We join forces with local partners to scale restoration projects. We measure the quality of our activity and develop best practices (see Our Principles). We share our projects' key learnings, benefits and impacts, to inspire others to participate and take action. In 2019 our paper supplier has restored 5.85 hectares of forested area, planted 7300 trees and sequestrated 1031 tons of C02.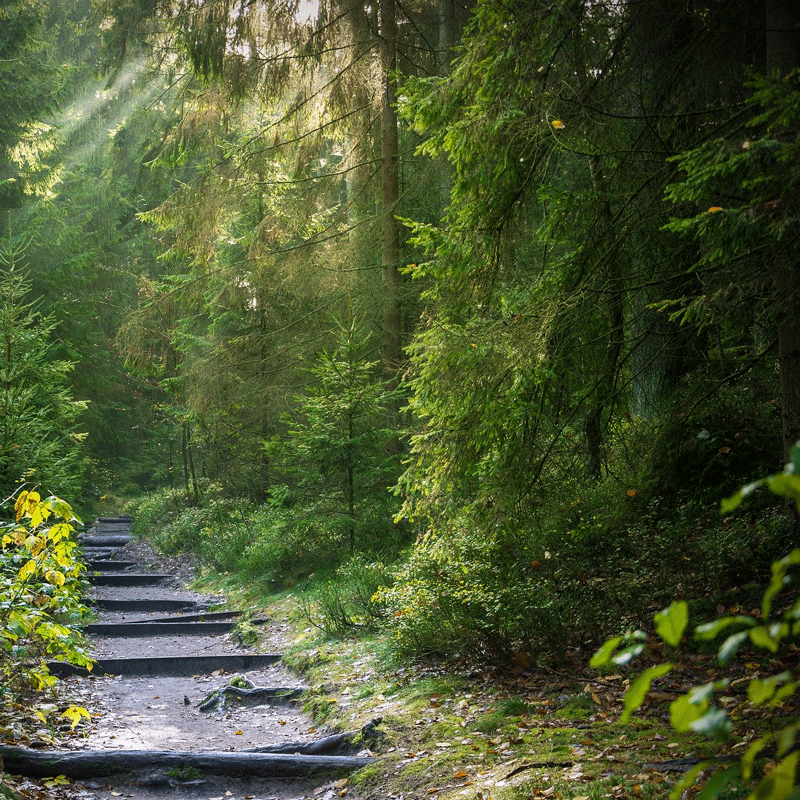 ---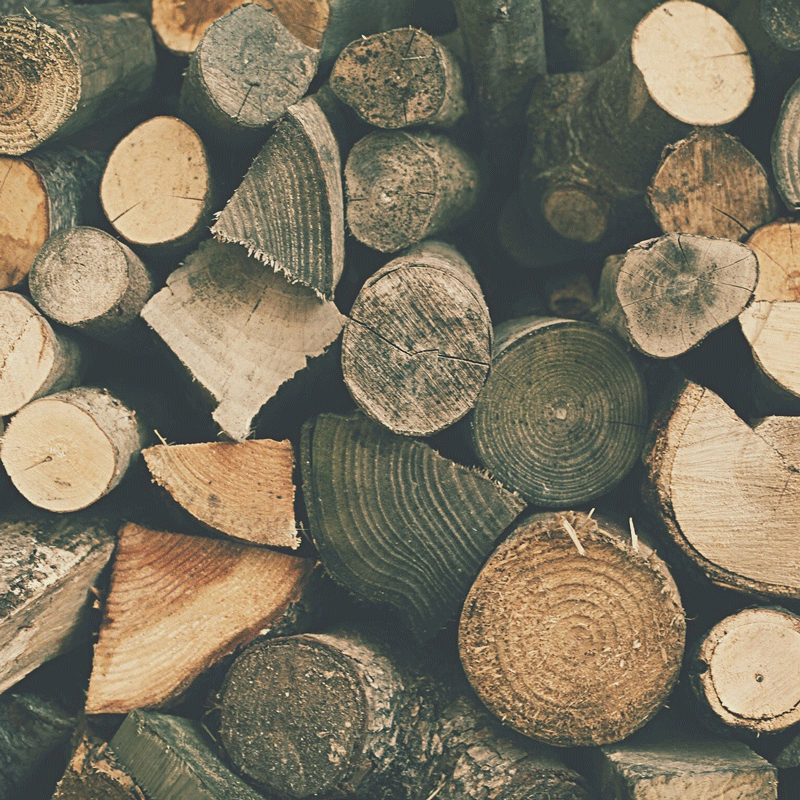 BOARD
Our boards range from 70% recycled paper pulp to FSC approved board. All board is fully recyclable.
FSC Approved
FSC provides standard setting, trademark assurance and accreditation services for companies and organisations interested in responsible forestry. Timber and timber products carrying the FSC label are independently certified to assure consumers that they come from forests that are managed to meet the social, economic and ecological needs of present and future generations. Chain-of-custody is the unbroken path taken by that timber, from the forest to the consumer, including every stage of processing, manufacturing and distribution. It provides evidence that timber products originate from certified, well managed forests and verifies that they're not mixed with products from uncertified forests at any point in the supply chain, except under strict controls.
ISO14001 standards
ISO 14001 is the international standard that specifies requirements for an effective environmental management system (EMS). It provides a framework that an organisation can follow, rather than establishing environmental performance requirements. Requirements acheived in 2019: Annual consumption per tonne of output averaged 75kWh Annual consumption 9.6 litres per day Annual consumption 3.4kWh per tonne converted Annual consumption averaged 12.2 kW per truck hour Annual consumption averaged 31.3 kW per truck hour Waste average 6.7% of product output Average 98.9% of waste recycled
PEFC Certification
PEFC defines a framework of the standards required from national or regional forestry certification schemes and provides accreditation services for companies and organisations who meet those standards. By granting the right to certified companies to use its logo, PEFC aims to promote responsible forest management and the consumption of timber and timber products as renewable and environmentally friendly.
Waste
A PRN or Packaging Recovery Note is a certificate issued by accredited reprocesses when packaging waste is recycled or recovered. PRNs are put on the open market to be bought by obligated companies as evidence that they've met their obligation. This can be done directly, or through a compliance scheme.
---
GLUE
EN 13432 Certified
This requires the compostable plastics to disintegrate after 12 weeks and completely biodegrade after six months. That means that 90 percent or more of the plastic material will have been converted to CO2. The remaining share is converted into water and biomass – i.e. valuable compost.
The glue does not use or contain animal derivatives;

NO glue has ever been tested by our supplier (or by agencies acting on their behalf) on animals To the best of our knowledge no bought-in Components or Raw materials used in the glue have been tested by our suppliers (or by agencies acting on our or their behalf) on animals, with the exception of the legal requirements surrounding adhesives for medical applications.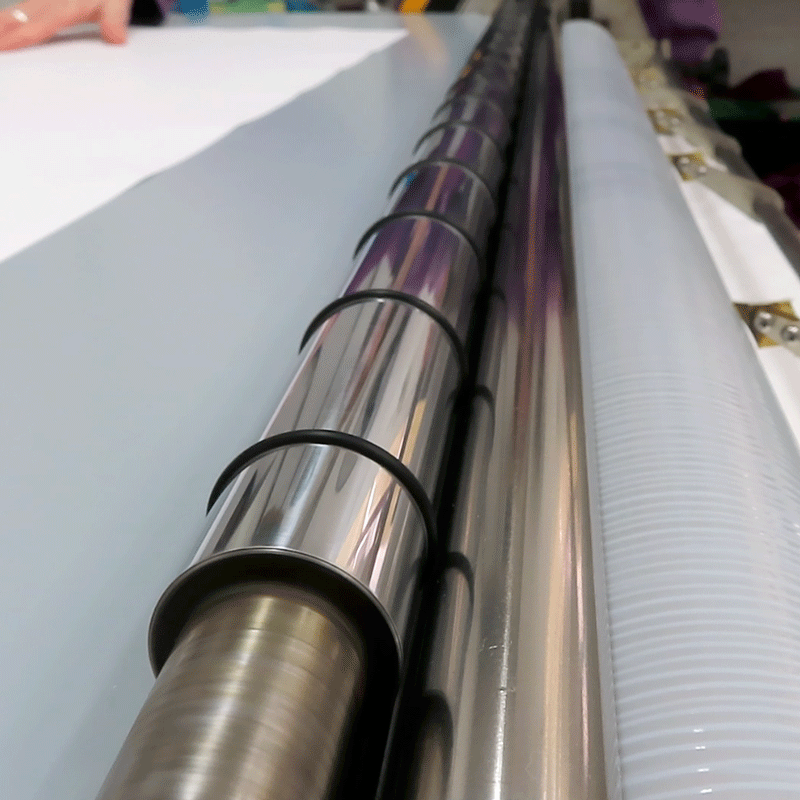 ---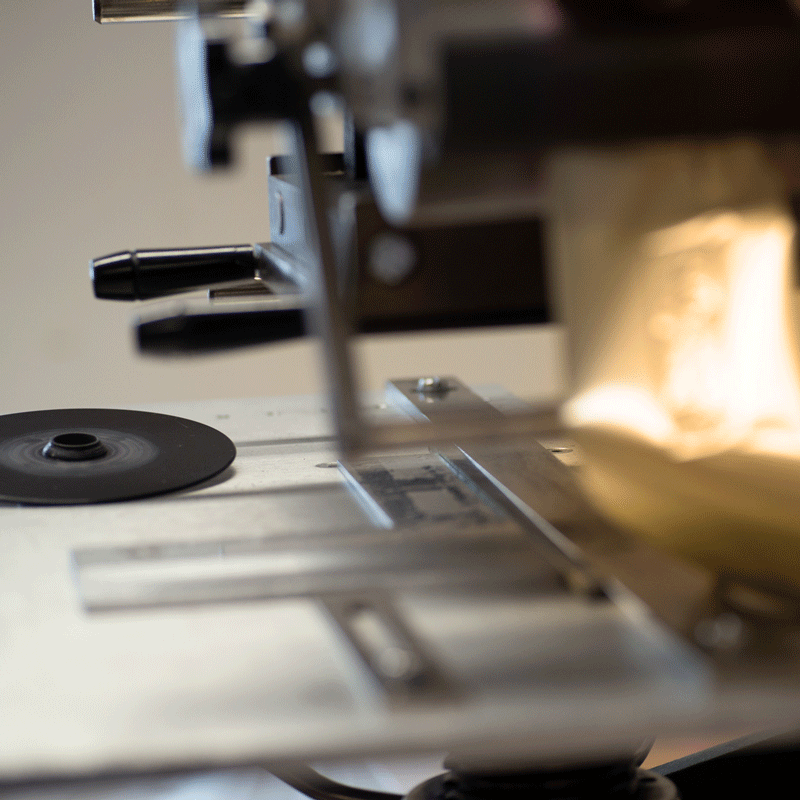 FOIL
Zero Foil to Landfill Compliant
Recyclable & Repulpable.

99% of foils are Vegan friendly (contact us to find out more).

These foils contain no animal ingredients or animal by-products, no known animal-derived GMOs or genes in the manufacturing process, and haven't been tested on animals.
Waste
Work alongside printers and print finishes to recover their own foil waste, which is converted into SRF – a higher quality and more environmentally friendly alternative to fossil fuel(s).
---
INTERNAL PROCESSES
At Tiny Box Maker we are super-conscious of our overall carbon footprint and that's why with every raw material sourced we go out of our way to work with like-minded manufacturers that are pro-active in providing a product that meets international regulations (FSC registered).
We are continuously assessing their manufacturing carbon footprint, their product's effect on the environment and their production processes. This helps to ensure that our clients are guaranteed a recyclable product.
With our in-house research we keep up to date with new advancements in recyclable materials thus making sure we are always delivering the highest standard in sustainable materials to produce bespoke boxes for our clients.
We run a strict in-house 'no waste' policy making sure that each box cut from our board and paper utilizes 90% of the materials and any off cuts are accounted for and sent to a local school charity for arts and crafts.

We recycle all of our domestic waste, we re-use shredded paperwork to help pack our boxes and we order in bulk wherever possible to minimize pollution.

With 80% of our processes being manual as opposed to automated we have a very low carbon footprint. In addition to this our boxes are manufactured and shipped from within Great Britain.
We are proudly British, manufacturing bespoke handmade boxes in Cornwall.