NO MINIMUM ORDER
Helping the small and large

ECO-FRIENDLY
We work using FSC certified and recycled board and papers

UK MADE
All our boxes are hand-made in our factory in Cornwall

HIGH QUALITY
We carry out stringent quality control procedures

MINIMAL WASTE
We ensure a minimal waste workspace, we re-use or donate everything we can

FAST TURNAROUND
Usually around 3 weeks*

DEAL DIRECT
No middle man, deal directly with the factory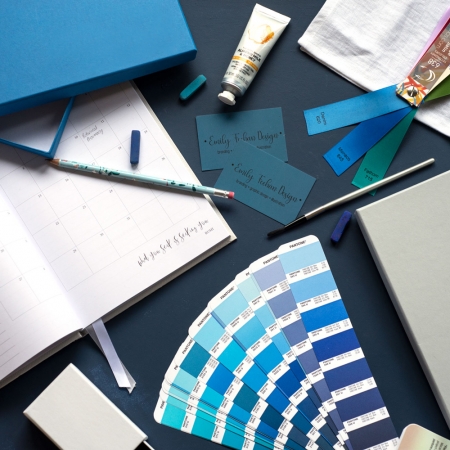 STATIONERY BOXES
Semi-Bespoke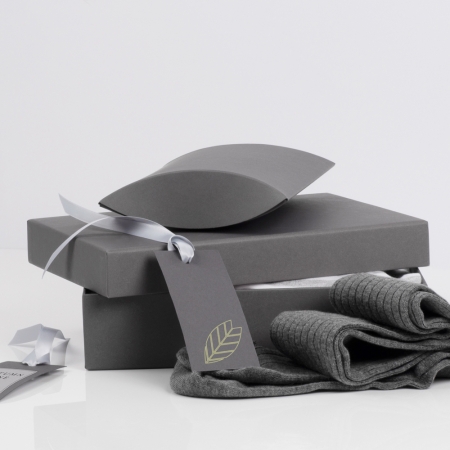 ACCESSORY BOXES
Semi-Bespoke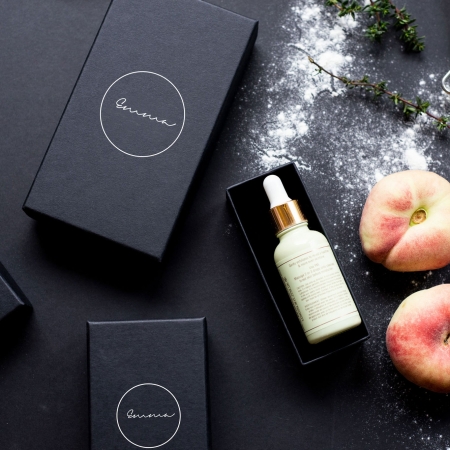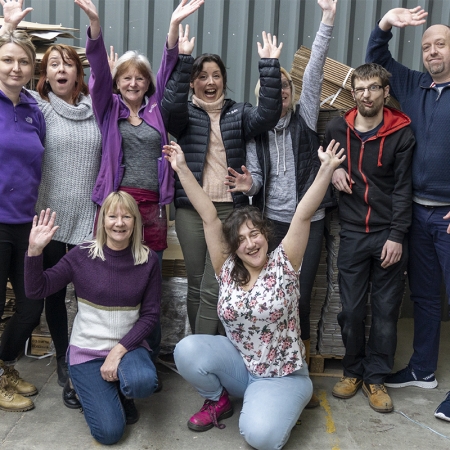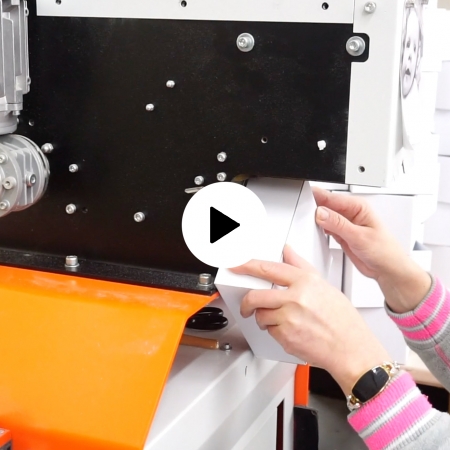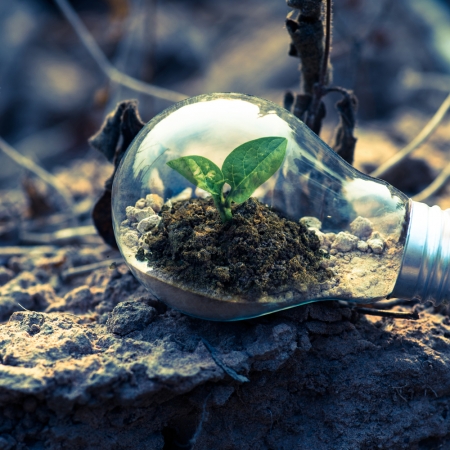 INSTAGRAM

@tinyboxmaker #tinyboxmaker
Recycled, Eco-friendly, Ethical, UK Made, Bespoke Gift Packaging
Based in the scenic countryside of Cornwall, Tiny Box Maker specialises in handmade, bespoke gift boxes and semi-bespoke gift boxes for small businesses and corporate industries alike.
Whether you're looking for a gift box designed by you and tailored to your brand, or looking for something easy to semi-customise, our bespoke services range from personalised watch boxes to custom presentation boxes, the sky's the limit and we love to think outside the box!
We offer a wide variety of box styles which can be tailored to you and your brand. All boxes, semi-bespoke and bespoke, can be foiled, digitally or litho printed depending on your requirements.
Semi Bespoke
Tiny Box Maker specialises in bespoke and semi-bespoke gift boxes.
Semi bespoke is perfect for those seeking luxury packaging at a lower cost. Customise our most popular sizes with your own colour and finish so they work perfectly alongside your products.
Bespoke
Our bespoke gift boxes do what they say on the tin - we can make custom, personalised boxes for your brand, just how you'd like it. With very low minimum order quantities, the sky is your limit.
Newsletter Sign Up
Sign up to our emails to be the first to hear about our latest offers and new arrivals.