BESPOKE
Tiny Box Maker specialises in bespoke boxes tailored to you and your brand. All box types can either be foil printed or digitally/litho printed depending on your requirements.
All of our boxes are made in the UK which means our lead times are usually around 3-4 weeks. We aim to respond to all quote requests within 24 hours of receiving them. Our factory operates stringent quality control procedures to ensure you get your presentation boxes or corporate gift boxes as you want them, on time. Please be aware, our semi-bespoke boxes will always be cheaper than bespoke custom boxes because we already hold the templates for these styles. For personalised gift boxes, the tooling needs to be made custom to your specifications.
The process of making bespoke boxes required the set-up of six machines and is required regardless of the quantity of the boxes. Therefore, the initial set-up cost will be the same whether you are ordering 1 or 1000 boxes. Please remember to factor this into your packaging budget. We love nothing more than helping our customers create the perfect packaging for their business
Our most popular box styles include, the classic box and lid, clamshell style, shoulder style, book style, hinged lid style, slip case style and magnetic closure style. To view a gallery of our bespoke boxes, click here.
Please remember dimensions are internal and if you require us to replicate a stock box you've seen, we can only match colour approximately.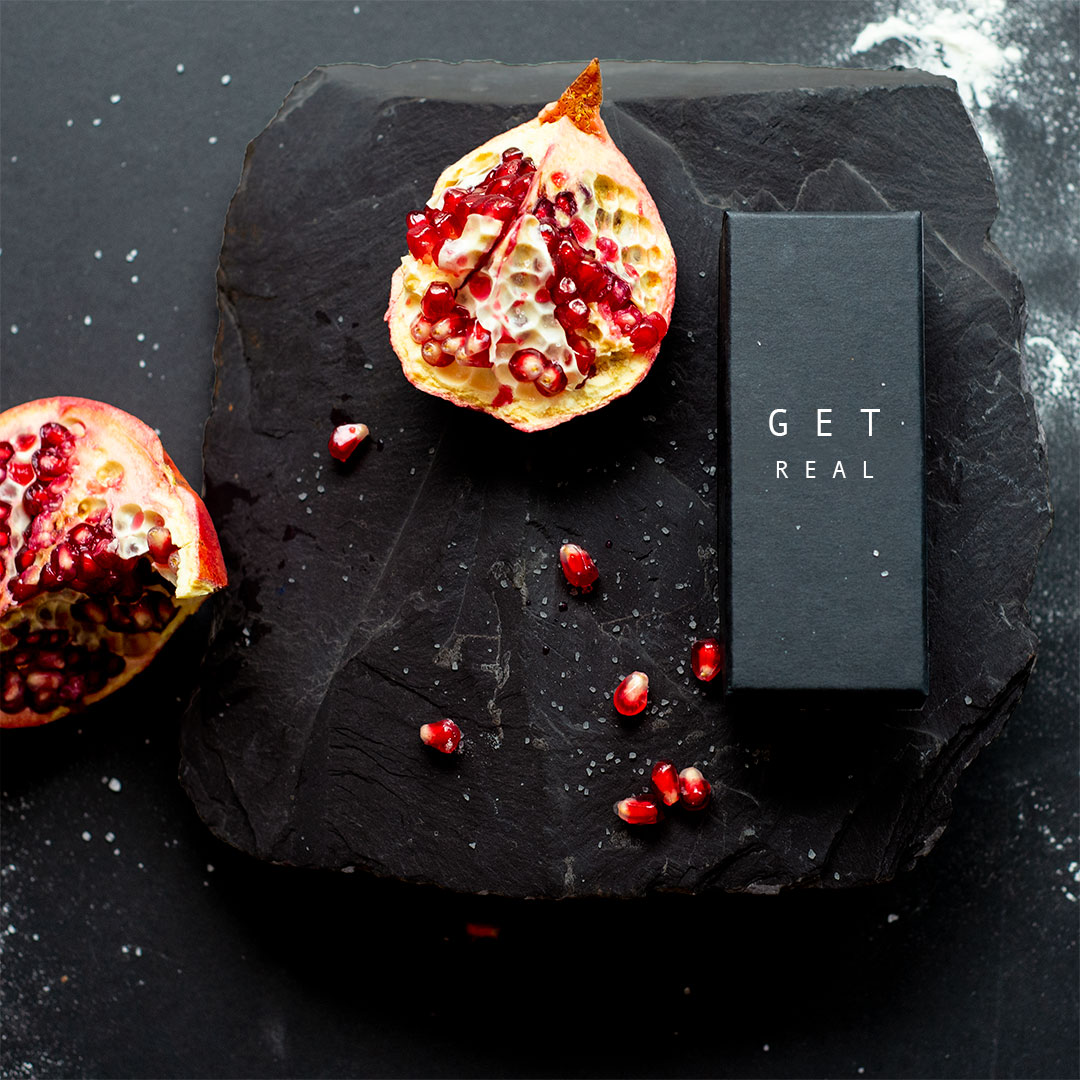 GALLERY
We're so proud of what we've created. Take a look at our gallery for some bespoke packaging inspiration: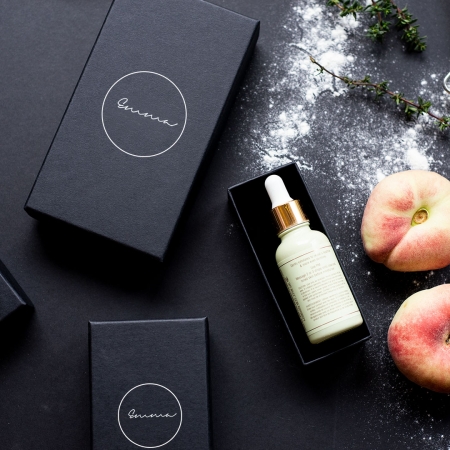 Classic
Classic Luxury Black Bespoke sized packaging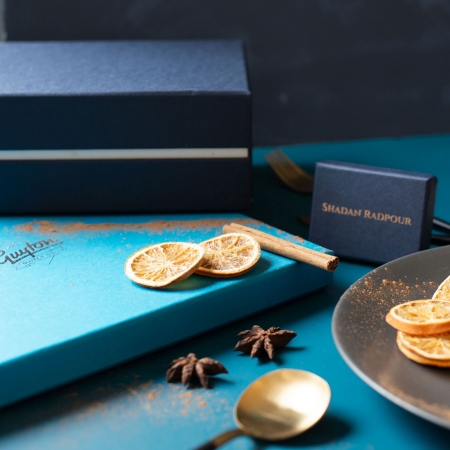 Shoulder Style
Beautiful collection of standard and shoulder gift boxes, branded with foil.

Dual-toned packaging
Dual toned box with customised insert.
---
FAQ's
Is there a minimum order quantity?
We have no minimum order quantity however due to our set-up costs we recommend a minimum quantity of 50 units to give you better pricing. Our capacity allows for anything from 0 to 5000 units for once off shipments within our 2/4 week schedule and 5000 to 10000 units over a 8 week period dependent on complexity.
Do you make flat-packed boxes?
We do not make these internally, however we have a local supplier who can meet most flat-pack requirements. Please e-mail us for a quote.
What units of measure do you work with?
Internal box dimensions: millimeters, mm Board thickness: microns, mcr To correctly measure your box follow: Length= longest side left to right. Width=Shortest side back to front. Depth=Floor to ceiling.
What information do you need to quote for an insert?
Please provide us with the product dimensions and tell us how you would like the product displayed inside the box.
Can I order a sample box before you make the full order?
Yes. most certainly. Please consider that a fully printed sample will carry the full setup costs of a normal production run.
What's your average production/ lead- time?
On average our manufacturing lead-time is 3-4 weeks, depending on print requirements, covering papers and other materials we need to order for your production.
Do you accept urgent orders?
We understand that there will be occasions when you need to receive your order in under four weeks. We will do our best to accommodate this whilst ensuring that existing orders are not in any way compromised. We may ask you to pay a surcharge where expedited shipping or out-sourced components are required urgently.
Do you ship abroad?
Yes we can deliver worldwide.
How will my boxes be delivered?
For mainland UK deliveries we will normally deliver your boxes by Next Day courier. We will pack your boxes carefully into large outer double walled boxes with protective packaging.
Are your boxes made in the UK?
Yes, all of our boxes are hand-made in Cornwall, UK.
Do you use eco-friendly materials?
Yes, our board is made from recycled fibres and our stock papers are made using FSC certified paper. Our boxes are fully recyclable, unless a laminated print has been applied in which case this would need to be removed prior to recycling. The glue we use is water-based and vegan. We are excited to be offering eco-friendly foam inserts in 2020 too.
Our Bespoke Gift Boxes are made with our client's vision at the forefront of every box, tailored to you and your brand. From product packaging for PR boxes to presentation boxes for buyers and wholesalers. Tiny Box Maker is your one-stop-shop specialising in customised gift boxes and packaging solutions, based in Cornwall, United Kingdom.