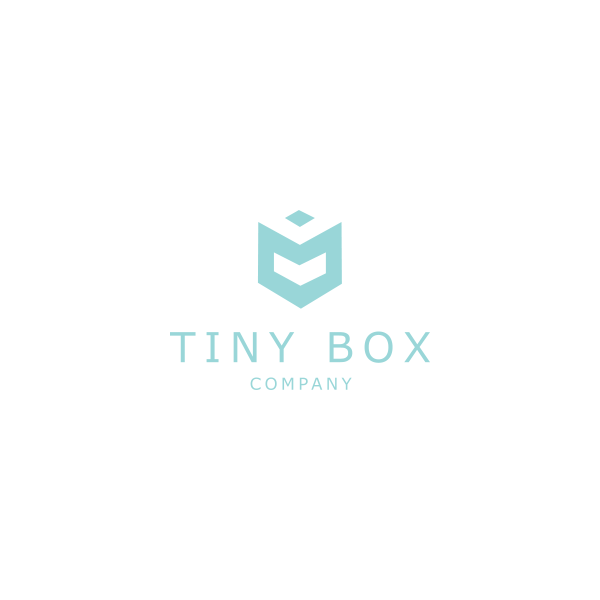 Prussian Blue Large Accessory Gift Box
The Prussian Blue Luxury Large Accessory Gift Box is the perfect retail packaging box for larger items of clothing such as dressing gowns and jumpers. Our semi-bespoke options allow you to configure this box so you can choose your finish and colour.
Please note, all measurements are internal.
WANT SOMETHING MORE?



By filling in this form, this will not place an order. This form will send a message through to our printing team who will be in touch shortly.