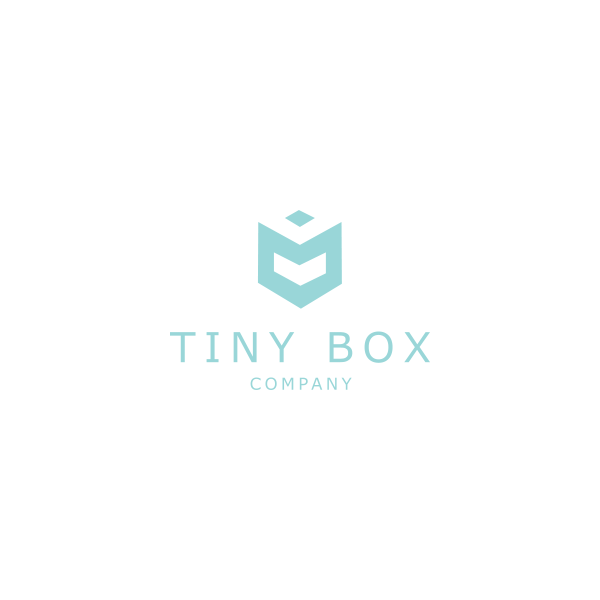 The Dark Green Luxury A4 Thin Gift Box is slightly larger than an A4 page, therefore making it perfect for housing any A4 sized stationery or literature. These boxes are handmade at 17mm depth, making it the perfect size for posting. Our semi-bespoke options allow you to configure this box so you can choose your finish, depth and colour.
Please note, all measurements are internal.
UK Made
Eco Friendly
Recyclable
Vegan
UK Made
Products with our 'UK made' symbol indicates the products have been designed and manufactered in the United Kingdom.
This is a product with a low carbon footprint and supports our local British industries.
Eco-friendly
Products with our recycled symbol, indicates that this product is made from recycled materials.
The recycled content can vary product to product, ranging from 40-99%.
To find out in detail the stats of this product please get in touch with our customer services team.
Recyclable
Products with the recyclable symbol indicates that this item can be fully recycled throughout the UK.
Some items with features such as magnets, ribbon or inserts would need removing before recycling.
To find out if this item can be recycled outside the UK, please contact your local council.
Vegan
Products with the vegan icon indicates that no animal products were used in the manufacturing of this item.
WANT SOMETHING MORE?