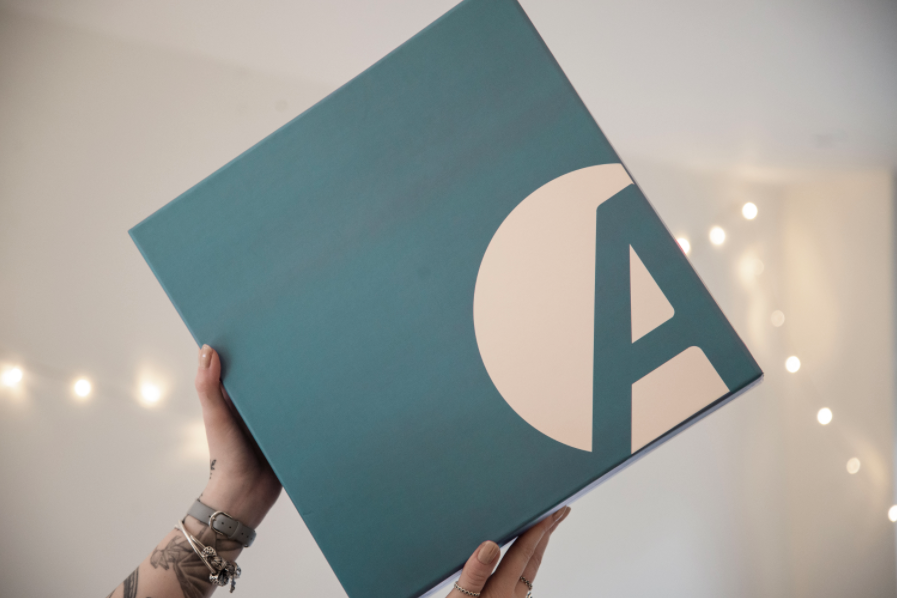 Corporate gifting is a nice-to for key clients as it lets them know you remember them and shows appreciation for their business. Building a corporate gift box requires a little more thought than you would think, as purchasing and gifting items that clients would see no use for would be wasteful and damaging for the company rather than a good one. However, when done well, corporate gifting can help a company stand out, gain client referrals and leave a lasting impression which boosts customer loyalty. When building your corporate gift box, each box should always contain these three items: A treat of some sort, an item that can be used in their everyday lifestyle and a keepsake item. Below are some gift ideas to impress your clients.
A treat of some sort
This item can be in the form of something edible and something that can be eaten the moment they open the box. You could also support small business or source your items locally. It is beneficial to have your logo printed on the gift - leaving a memorable token for them to savour.
Alternatively, here are a couple of options sourced from Etsy:


An item that can be used in their everyday lifestyle
This item must be useful to the general public and typically clients will own a mobile phone, making electronic goods an ideal gift, this could come in the form of a charger, headphones or even a portable plug-in fan (perfect for the London underground in the summer). Alternative options are water bottles or mugs as it's almost guaranteed there will be copious amounts of tea drinking in an office!

Keepsake item
A keepsake item for the client is tricky, as you want it to mean something to your company but useful for your contact. This could be a product that you sell already or a new product to launch. If you were a beverage company you could send cocktail shakers or bottle openers. If there isn't an item that you are able to associate with your business then choose an item that would likely be placed on a desk or something handy to use in the office, such as stationery and notebooks.
What would Tiny Box Company have in their corporate gift box?

As an example, our sister company, Tiny Box Company, sell boxes and gift packaging accessories, valuing ethical and recyclable packaging as the key selling point. With this in mind, the treat would be Vegan sweets to promote non-cruelty to animals presented in their Small Natural Jute Bag with Drawstring.

Their everyday item would be a water bottle to encourage water consumption in an environmentally friendly way and as our keepsake item, we would like to represent the good uses of recycling with a recycled natural notebook and pencil as our item of choice.
At Tiny Box Maker, we offer both bespoke and semi-bespoke boxes for your business needs. We can offer professional advice on what would work best for your company and leave that lasting impression for your customers.
Our boxes can be digitally, foil or litho printed, depending on your requirements. Since all our boxes are handmade, we are able to operate a stringent quality control procedure to ensure your boxes are of the best quality, as you want them, on time.
We have thousands of paper options for the finishing effect of your box and can provide boxes in all shapes and sizes. Any challenge - we are willing to take on.
Here are a few examples of box shapes and sizes we've produced which could work well for corporate gifting:

Building your perfect corporate gift box will differ from company to company, depending on the item you sell or the service you provide. All the items should be personalised with the company logo or colour scheme so that your clients will easily spot your logo around the office or during their everyday commute. The items chosen to go in the box should also reflect your company, either by the way you want the customer to feel about the company or by using items associated with your service. A well thought out corporate gift box will strengthen the relationship you have with your key contacts, the way that they perceive you and the way you appreciate them will have an impact on the loyalty, potential new customers and ultimately sales.
Get in touch with a member of the team today to start your corporate gifting.